iPad and iPhone Apps
We have skilled designers and programmers who can create great iPad and iPhone Apps - on of our latest releases is called proTOUR LITE - a development of our proTOUR application for caravan and motor home owners
This iPad and iPhone app - allows Caravan and Motor home users to set the Height, Weight and Width of their vehicle to help them spot and avoid narrow roads, bridges and other restrictions. IT also allows them full search and filtering - from the map, postcode, their own location or an alphabetical index search. They can filter the campsites based on the various facilities they require. There is am option to only se certain types of sites, members only and open sites. Plus the Google maps allow a real world view of the site roads - before travelling to the cap site.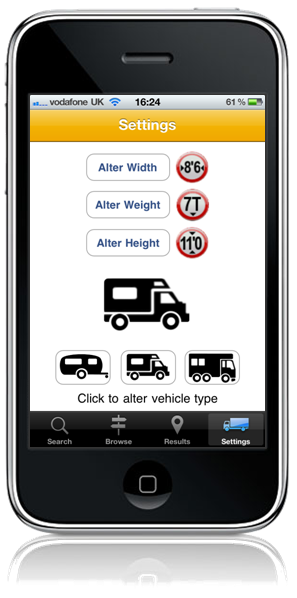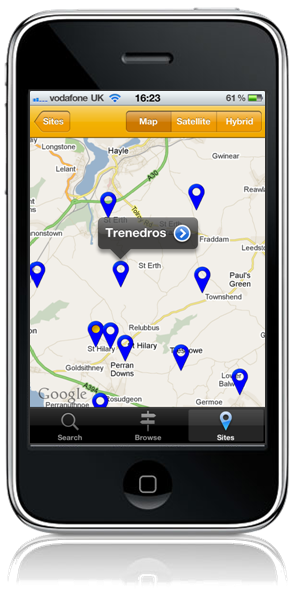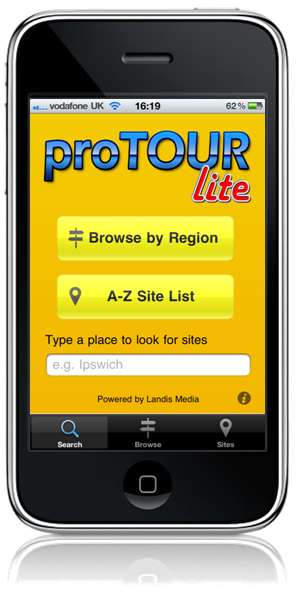 Any problems spotted can be reported live from the app - and feedback is then dealt with quickly. The app also ha the capability to generate in app purchases allowing micro payments and upgrades. Finally there is the obvious way it can be linked through to the web - with the ability to click and then book a site places all from the app.
there are clearly a lot of existing and worthwhile developments happening in this area. If you have an app idea or project then why not get in contact with us ? We could help that dream become a reality as we work on a number of different projects for out clients.
Why not talk to use about iPhone and iPad Apps now ?
Because the choices you make for your website effect the whole of your business, you need to make sure you get it right. That's why we have a free, no-obligation session with one of our designers to get you started. They will go through a structured discussion so that by the end you will understand what you need. They will explore your ideas, inspirations and key business messages.
You can click the button to send us a message using our secure messaging system, or call us on 0792 0056 333 to book